Spring is in the air—from the magnolia trees bursting into bloom in Brooklyn to the daffodils carpeting the Upper West Side, the last traces of a protracted wet winter are quickly vanishing. We've compiled a group of buildings whose forms are indebted to flowers, literally. From geometric inspiration to cultural responsiveness, these projects strut their stuff (petals?) across the globe.
10.
Lotus Temple (Bahá'í House of Worship)
Architect: Fariborz Sahba
Location: New Delhi, India
9.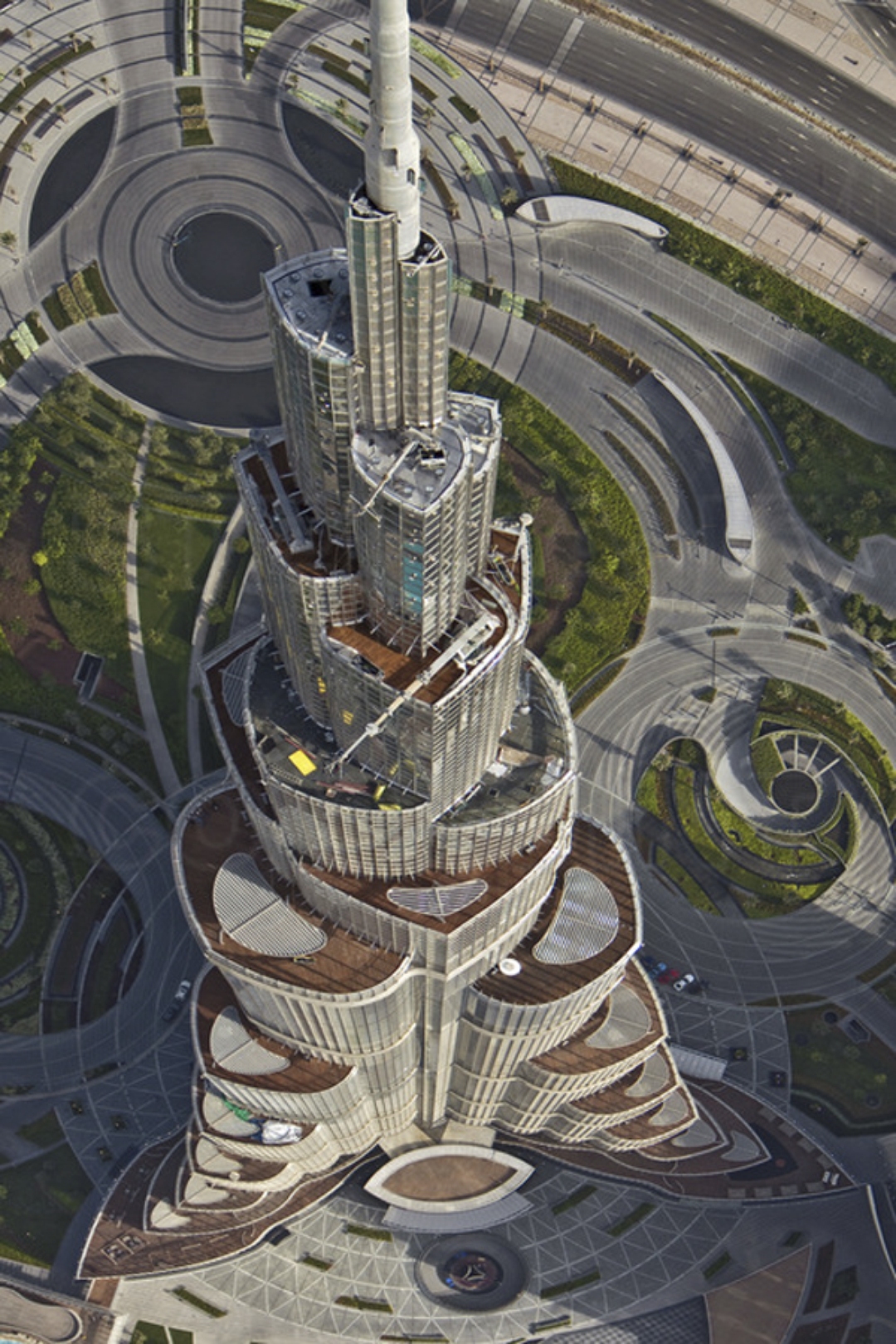 Burj Khalifa
Architect:  SOM
Location:  Dubai, United Arab Emirates 
Photo:  Stéphane Compoint
8.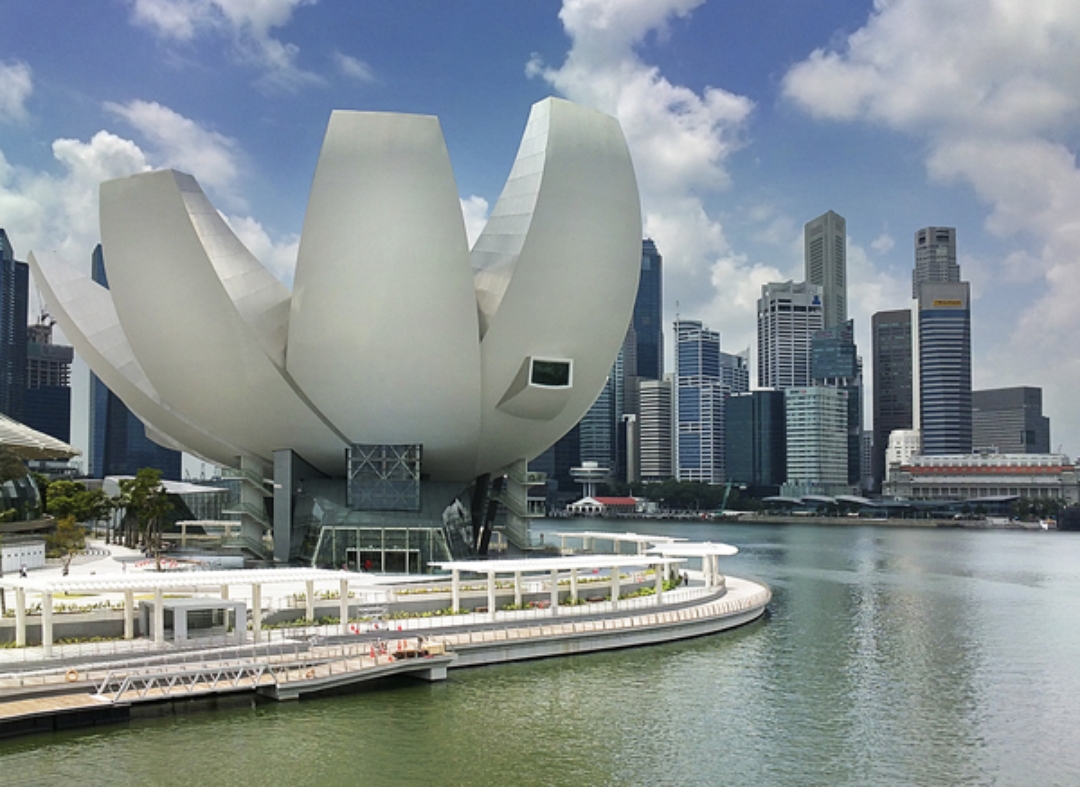 ArtScience Museum
Architect:  Moshe Safdie
Location:  Marina Bay, Singapore

7.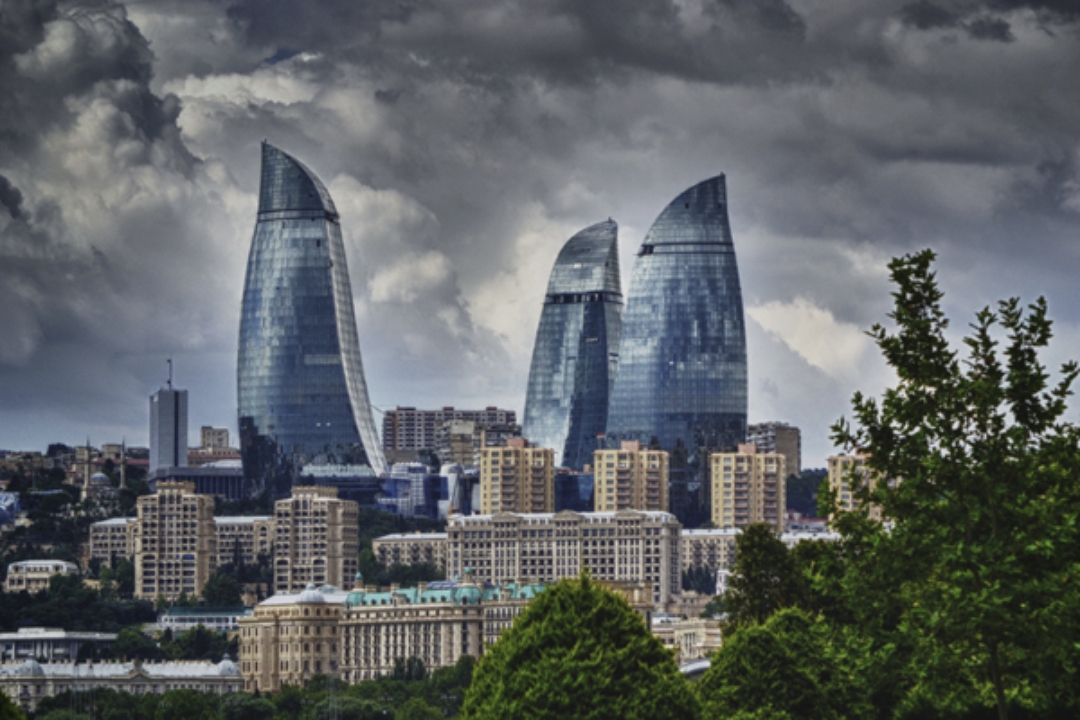 Baku Flame Towers
Architect:  HOK
Location:  Baku, Azerbaijan
Photo:  Andrey Serenko
6.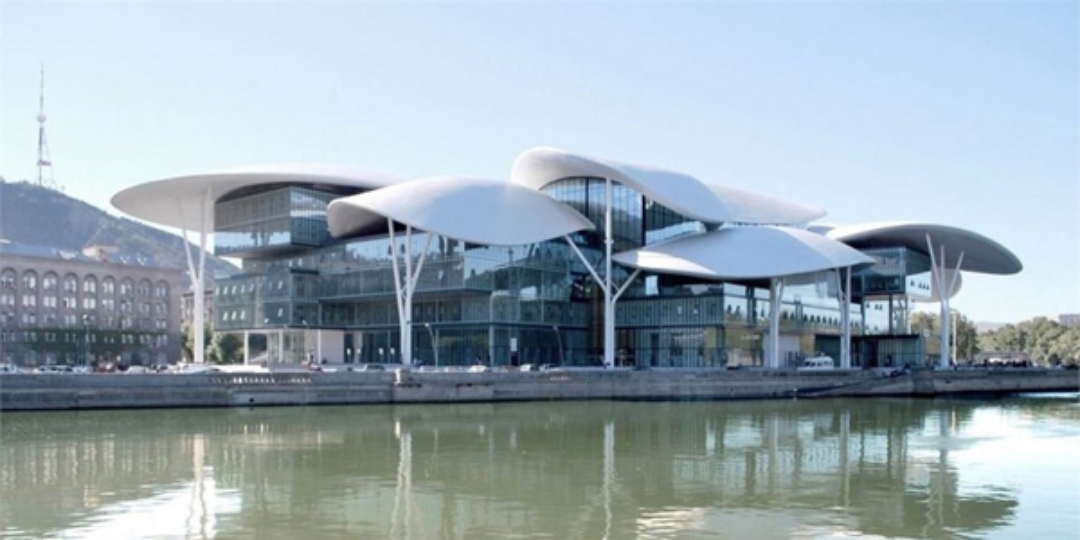 Tbilisi Public Service Hall
Architect:  Studio Fuksas
Location:  Tbilisi, Georgia 
Photo:  Studio Fuksas
5.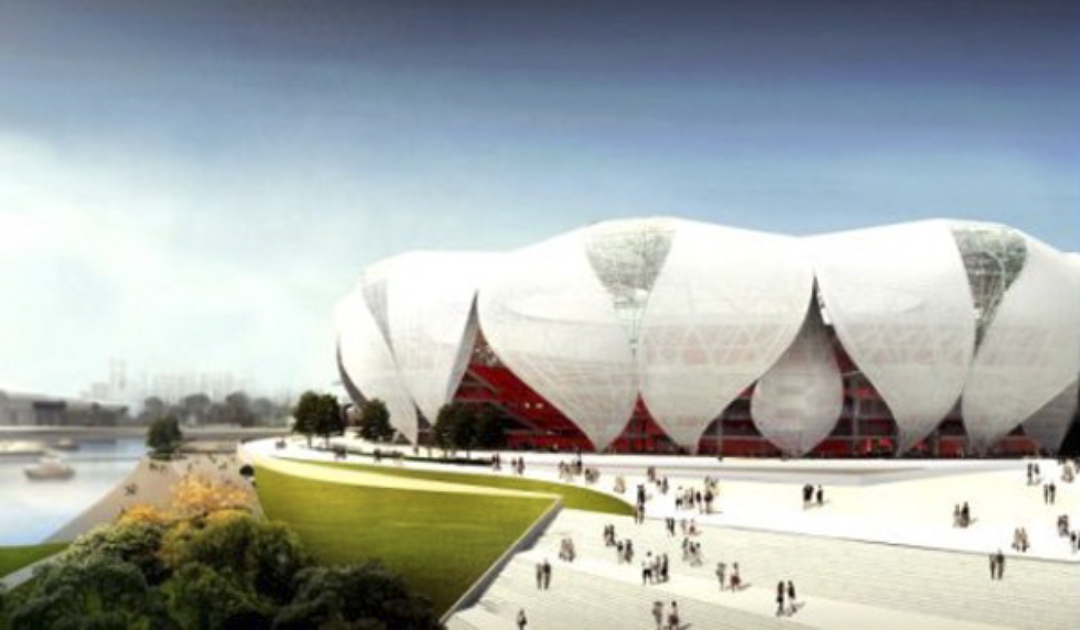 Hangzhou Sports Park
Architect:  NBBJ with CCDI
Location:  Hangzhou, China
Photo:  via tech source
4.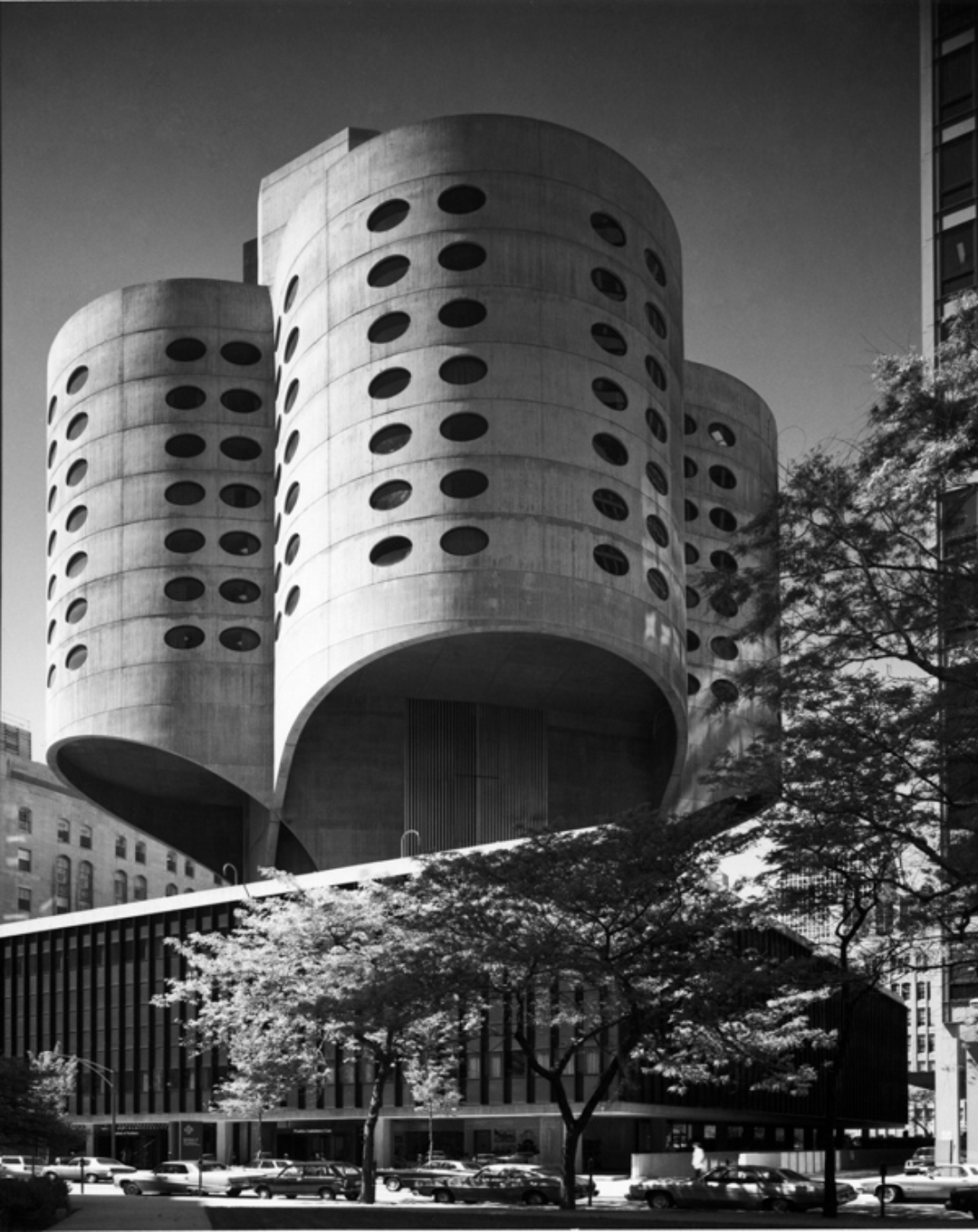 Prentice Women's Hospital Building
Architect:  Bertrand Goldberg & Associates
Location:  Chicago, Illinois
3.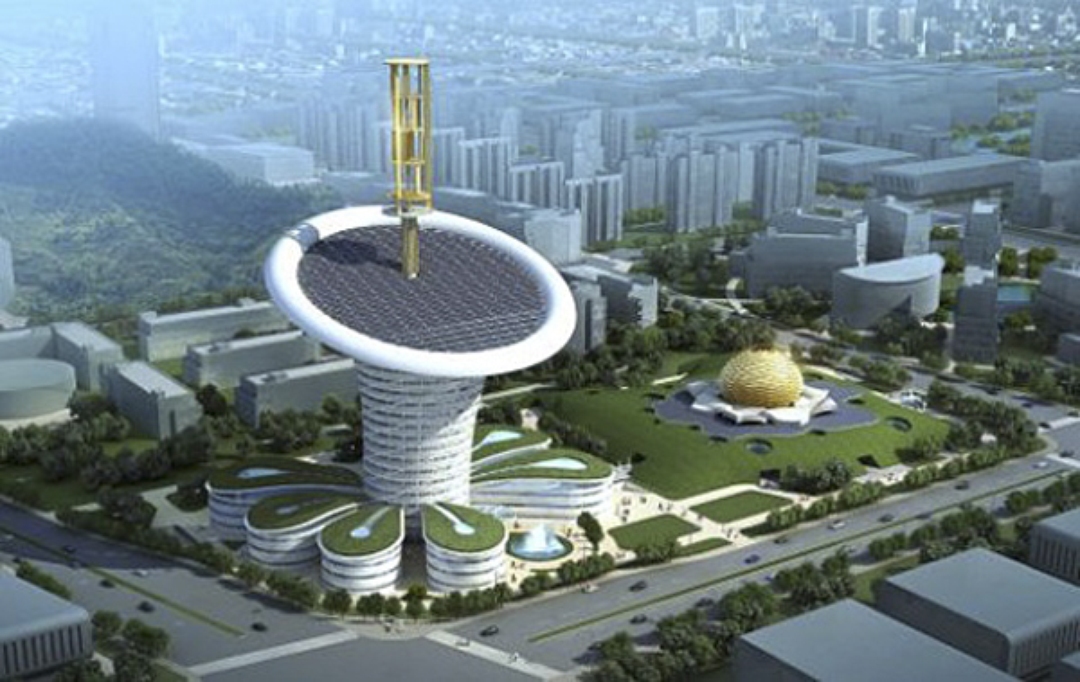 Wuhan New Energy Center
Architect:  Grontmij with Soeters Van Eldonk Architects
Location:  Wuhan, China
2.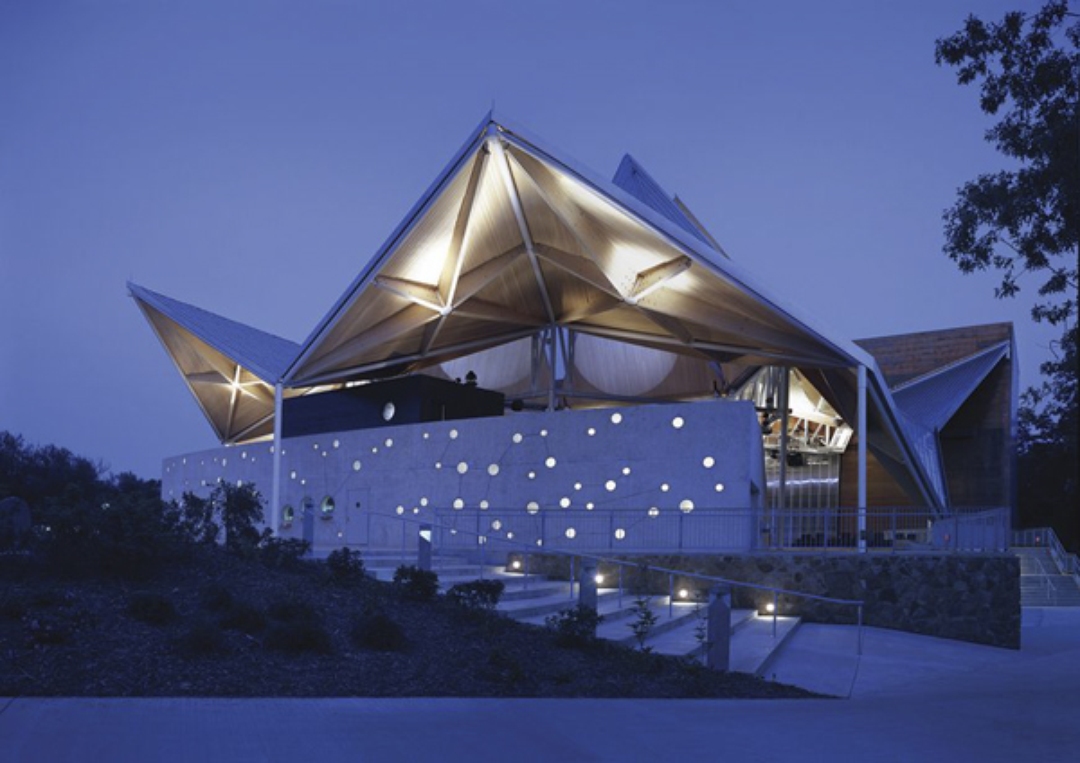 Starlight Theater
Architect:  Studio Gang Architects
Location:  Rockford, Illinois
1.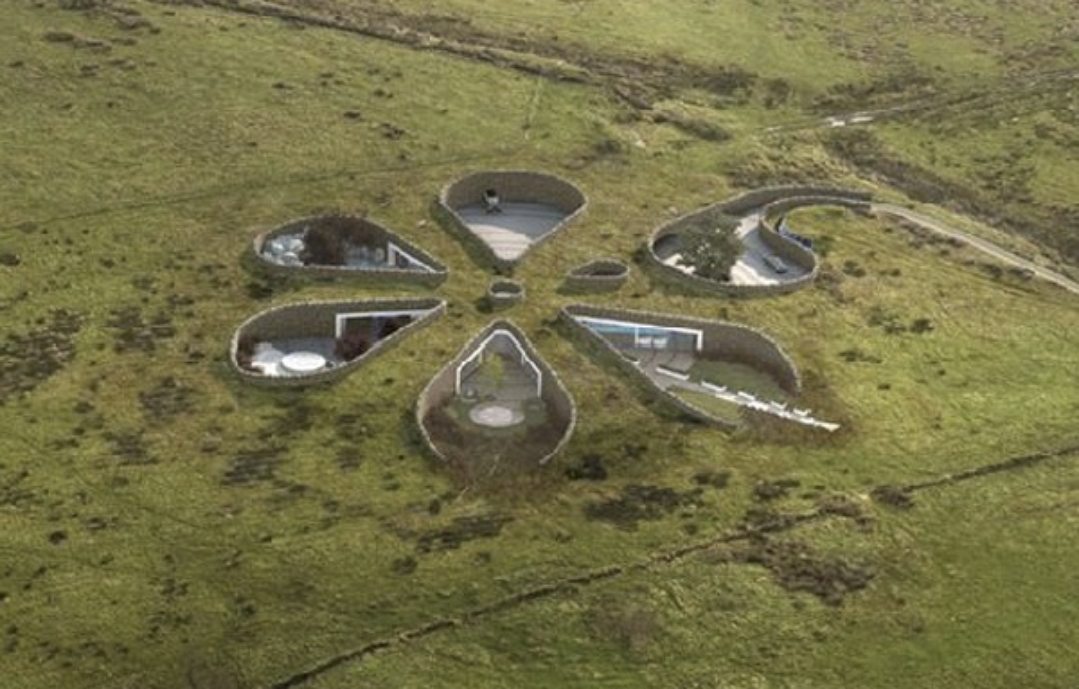 Underground Eco-House
Architect:  MAKE Architects
Location:  Bolton, United Kingdom
Bonus.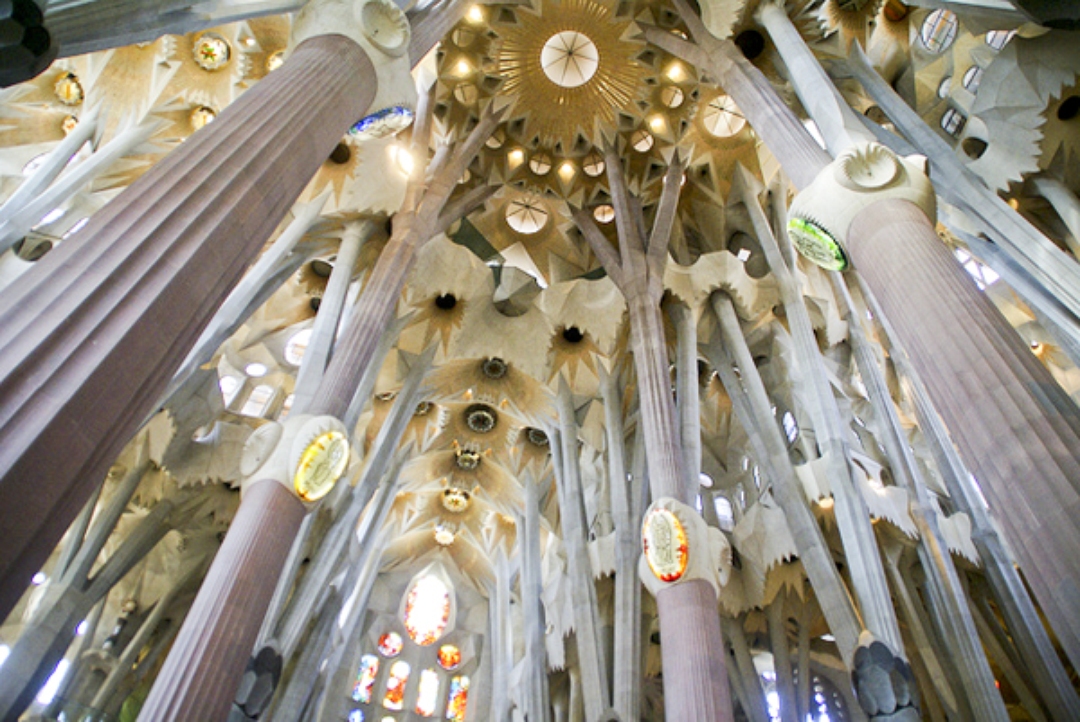 La Sagrada Familia Church
Architect:  Antoni Gaudí
Location:  Barcelona, Spain